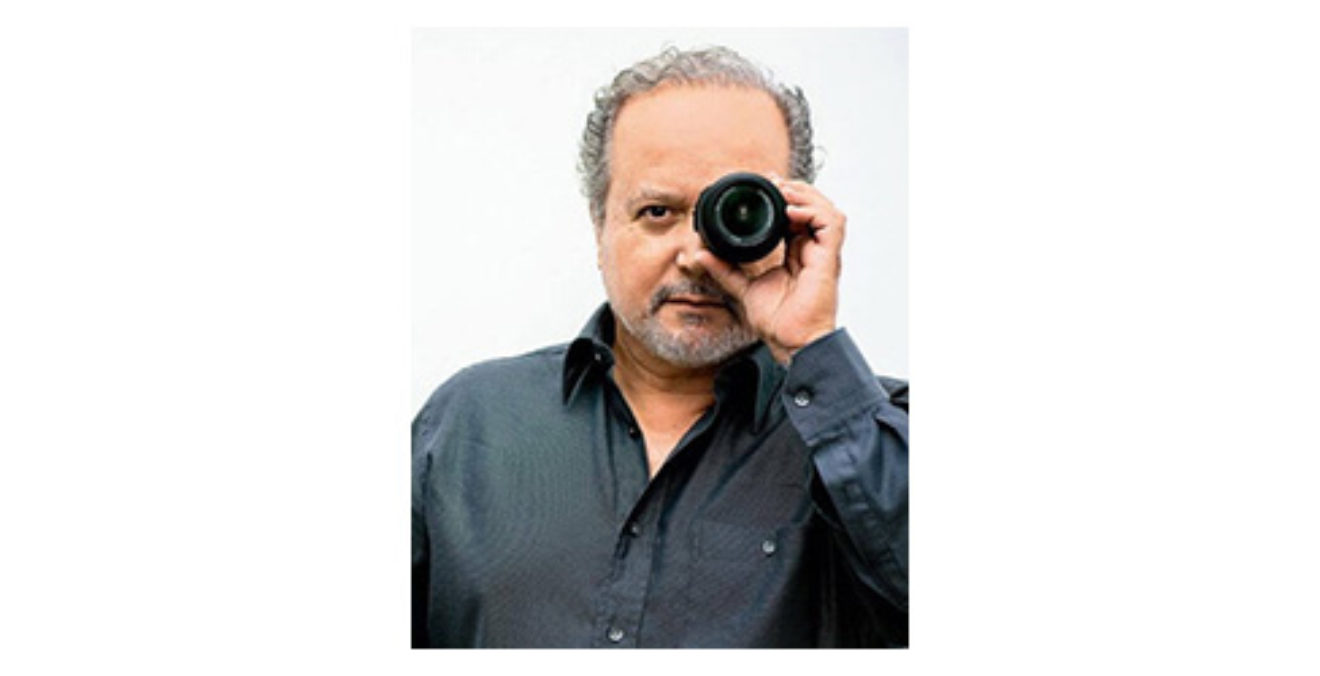 José María Mellado. Capture One Ambassador
Recently José María Mellado has become part of the Capture One family, a photo editing software that has become one of his main work tools. Along with a select group of only 16 international photographers and creatives is Mellado's name now as the official Ambassador of Capture One, extending its space of collaboration and sharing knowledge, techniques and experiences acquired in his extended and prestigious artistic and academic career.
There is no doubt that José María Mellado has been and is, to this day, one of the most risky photographers within digital photography and its ins and outs. In recent years, with an important group of publications of international scope, he has put on stage the benefits, resources and ways to make a better use of our photographs, from the optimal use of different image editing programs.
Capture One created by Phase One, -a reference in digital medium format photography systems and image software-, has now positioned itself as one of the main editing programs, enabling direct work with RAW files from any camera on the market and allowing excellent results. This fact has led it to be used by numerous creatives and photographers around the world.
As José María Mellado states "after several years of working with different versions of Capture One, I think I have developed a broad knowledge of the software. Optimal workflow is synonymous with Capture One, as is excellent color profile handling. Capture One offers a high-quality edition and high-power controls, making it the first choice for professionals and amateurs. It continues to impress me."
We invite you to visit the Capture One platform https://www.captureone.com/es/get-inspired/ambassadors and consult the profiles of its 16 ambassadors, as well as to follow all the news derived from this news that we will be sharing with you. Interviews, tutorials and talks will be some of the collaborations that we will be telling you about very soon.