Publications
José María Mellado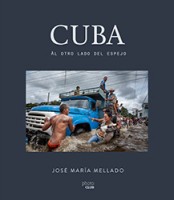 Ten years have passed since José María Mellado visited Havana for the first time. Since then, he has returned year after year to portray and get to know in depth that island that has trapped him forever. Ten years of essential photographs in all of his work that - far from the ruling party or the denunciation - emanate love for a land with which so many ties unite us.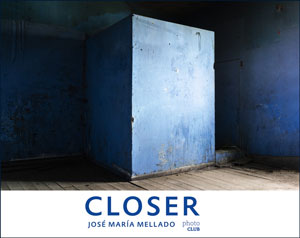 The new photographs of Mellado collected in the book CLOSER, his most intimate vision of the landscape. Mellado's most intimate work and without forgetting his particular vision of the landscape. This work will become essential within the extraordinary photographic vision of José María Mellado.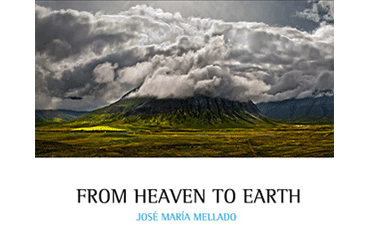 With the collaboration of Mellado's international art galleries, this book presents 100 images divided in two sections: 30 most well-known pieces and 70 of his latest works, most of them unprecedented.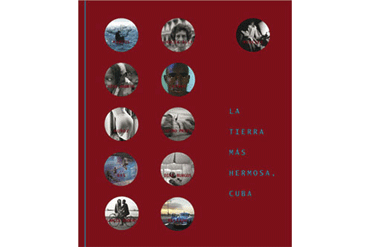 La Tierra más hermosa. Cuba
This selection of 11 Spanish photographers shows, through their best images, the most intimate vision of Cuba.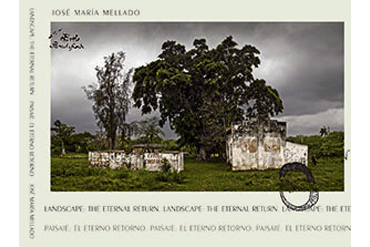 Paisaje. El Eterno Retorno
Text: Marie Geneviève Alquier B., Elena Vozmediano, Óscar Alonso Molina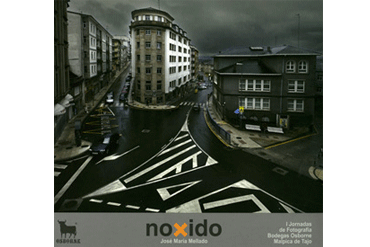 noxido
1st Conference on Photography Bodegas Osborne. Texts: Carolina Cerrato Díaz, Catherine Coleman.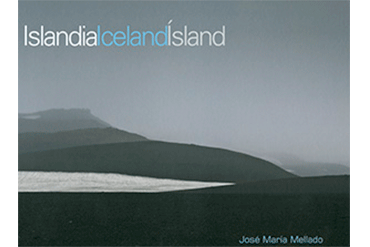 Islandia Iceland Ísland
Texts: Miguel Fernández-Cid, Manuel Santos.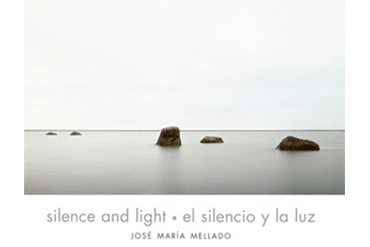 Silence and Light 2
Texts: José Luis López Bretones, Catherine Coleman, Fernando Castro Flórez, Manuel Santos, Sandra Muñoz Collado