Publications
José María Mellado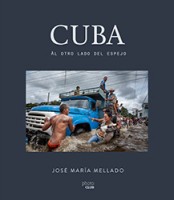 Diez años han transcurrido desde que José María Mellado visitó por primera vez La Habana. Desde entonces, ha regresado año tras año a retratar y a conocer en profundidad esa isla que le ha atrapado para siempre. Diez años de fotografías imprescindibles en el conjunto de su obra que -lejos del oficialismo o la denuncia- emanan amor por una tierra con la que tantos lazos nos unen.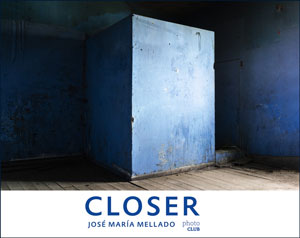 Las nuevas fotografías de Mellado recogidas en el libro CLOSER, su visión más íntima del paisaje. El trabajo más íntimo de Mellado y sin olvidar su particular visión del paisaje. Esta obra se convertirá en imprescindible dentro de la extraordinaria visión fotográfica de José María Mellado.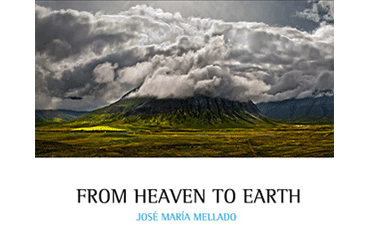 With the collaboration of Mellado's international art galleries, this book presents 100 images divided in two sections: 30 most well-known pieces and 70 of his latest works, most of them unprecedented.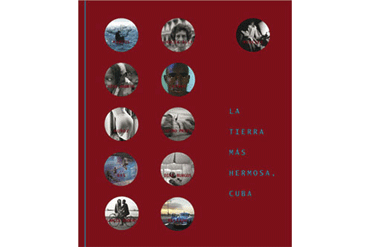 La Tierra más hermosa. Cuba
This selection of 11 Spanish photographers shows, through their best images, the most intimate vision of Cuba.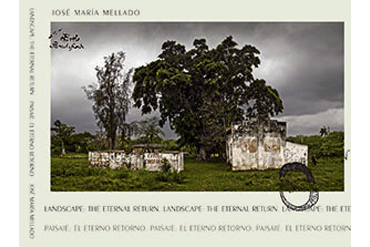 Paisaje. El Eterno Retorno
Text: Marie Geneviève Alquier B., Elena Vozmediano, Óscar Alonso Molina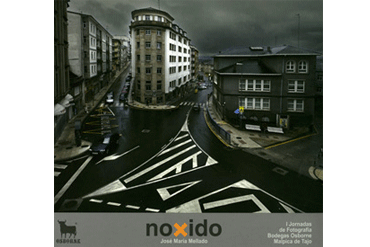 noxido
1st Conference on Photography Bodegas Osborne. Texts: Carolina Cerrato Díaz, Catherine Coleman.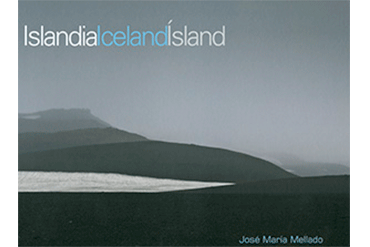 Islandia Iceland Ísland
Texts: Miguel Fernández-Cid, Manuel Santos.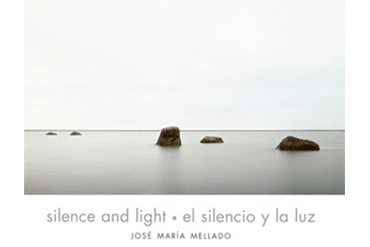 Silence and Light 2
Texts: José Luis López Bretones, Catherine Coleman, Fernando Castro Flórez, Manuel Santos, Sandra Muñoz Collado