PROJECTS
INDIVIDUAL PROJECTS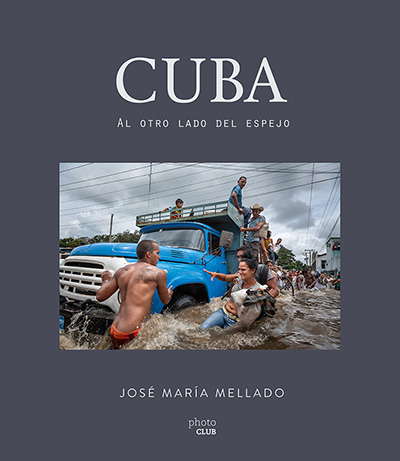 10 years of travel that culminate in this project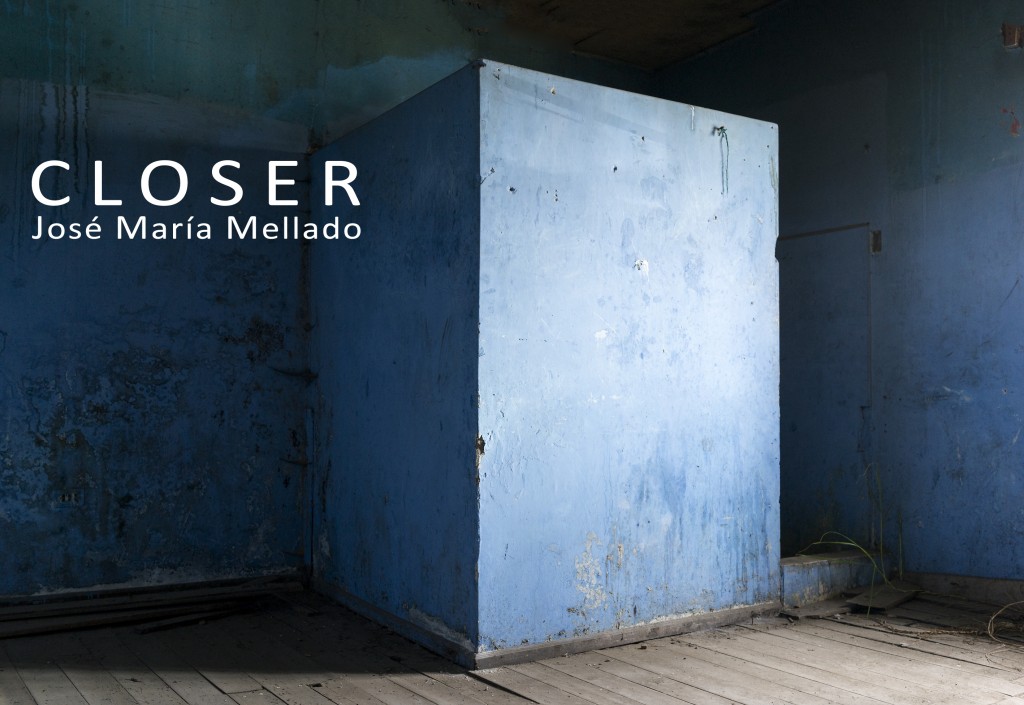 José María Mellado has opened last October 26th at the Andalusian Centre of Photography his new exhibition 'C L O S E R', a project he is being working on for the last few years and where, not forgetting the base of his most well known images –those of Landscape- he does a daring interpretation of it, exploring his most intimate -and closer- profile.
The exhibition will be travelling to Granada next January 2016 and will follow to other Spanish provinces.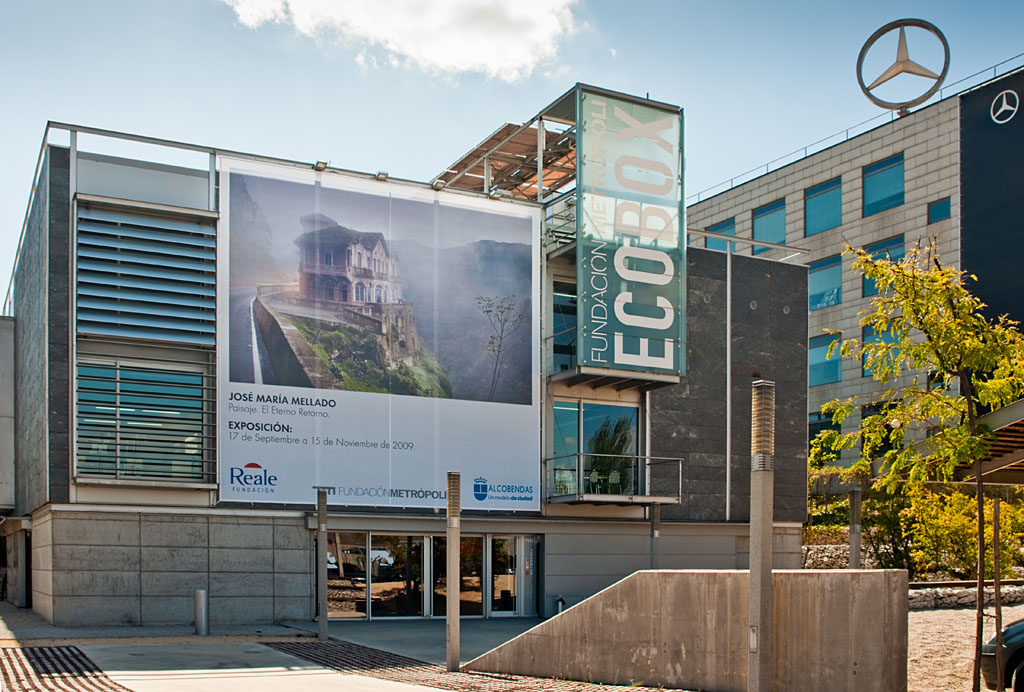 The Fundación Metrópoli de Alcobendas (Madrid) hosts the exhibition of  José María Mellado 'Landscape. The eternal return'.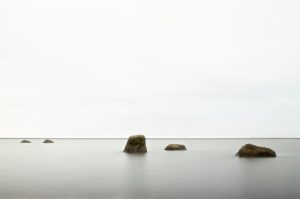 Individual project by José María Mellado that addresses the theme of landscape and the beauty of nature, from his personal point of view.
OTHER PROJECTS WILL BE INCLUDED SHORTLY
COLLECTIVE PROJECTS