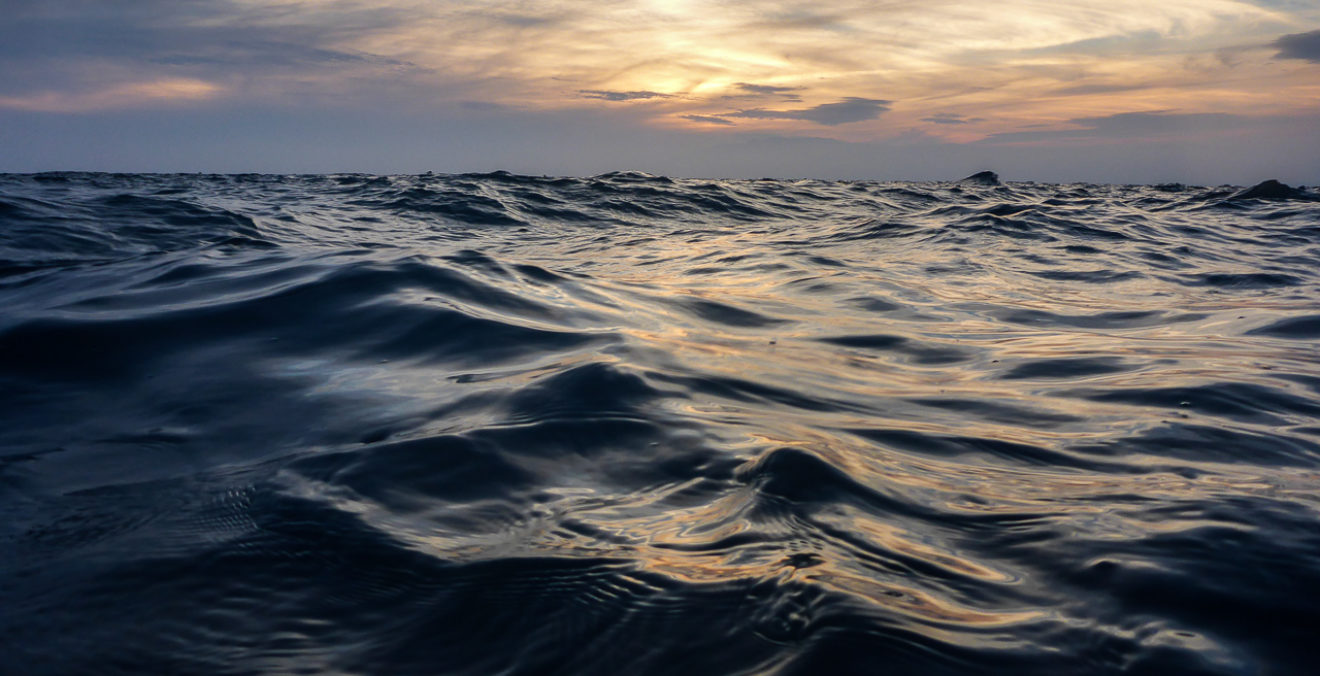 'C L O S E R', José María Mellado's new exhibition in Spain
José María Mellado is coming to inaugurate his new exhibition 'C L O S E R' in the Andalusian Centre of Photography in Almería next 20th October 2015. 'C L O S E R' is an unpublished collection in which he has been working for several years. Without forgetting the classic base of his best known photography, about Landscape, José María Mellado opens to risky interpretations about it, digging deeper into the most intimate space, nearest and definitively CLOSER.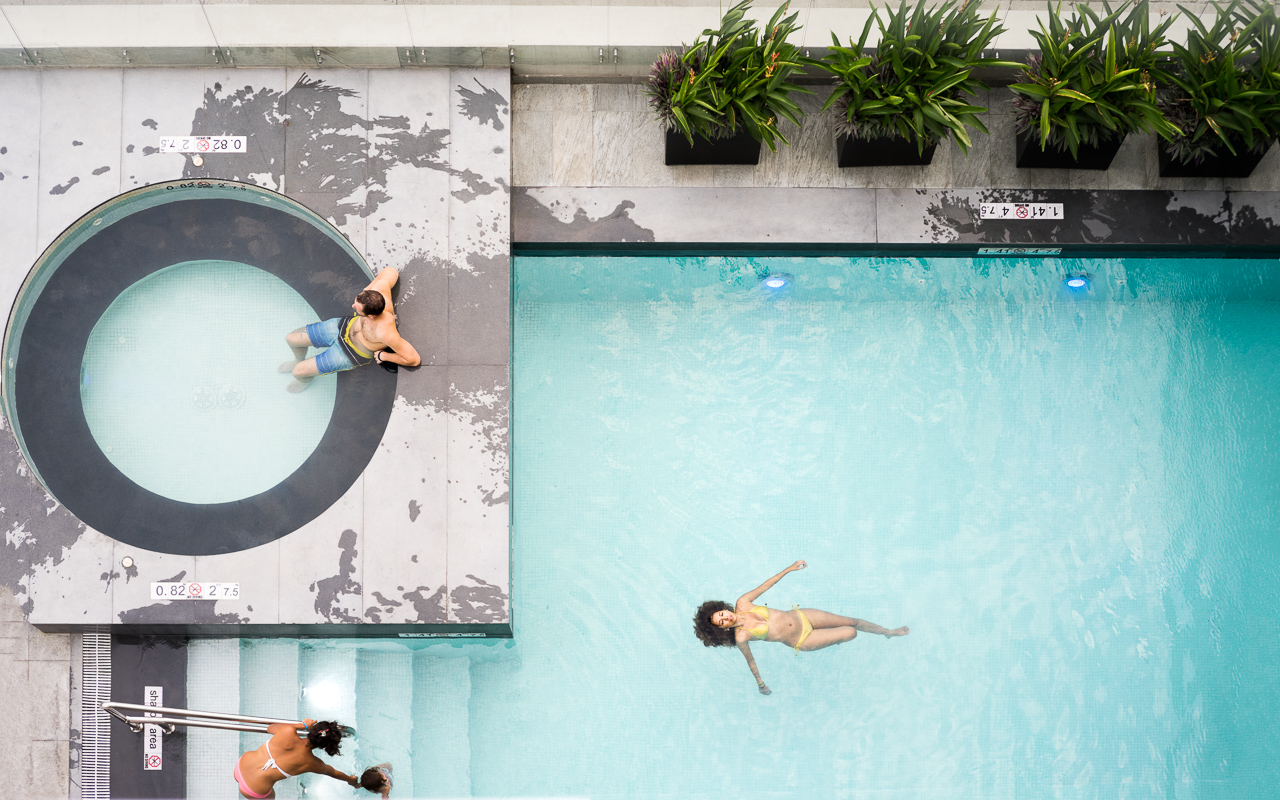 ---
CENTRO ANDALUZ DE LA FOTOGRAFÍA
Opening 'C L O S E R': 20 October 2015
Address:
C/ Pintor Díaz Molina, 9
04002 – Almería – Andalucía (Spain)
Opening hours:
Todos los días de 11.00 h. a 14.00 h. y de 17.30 h. a 21.30 h.