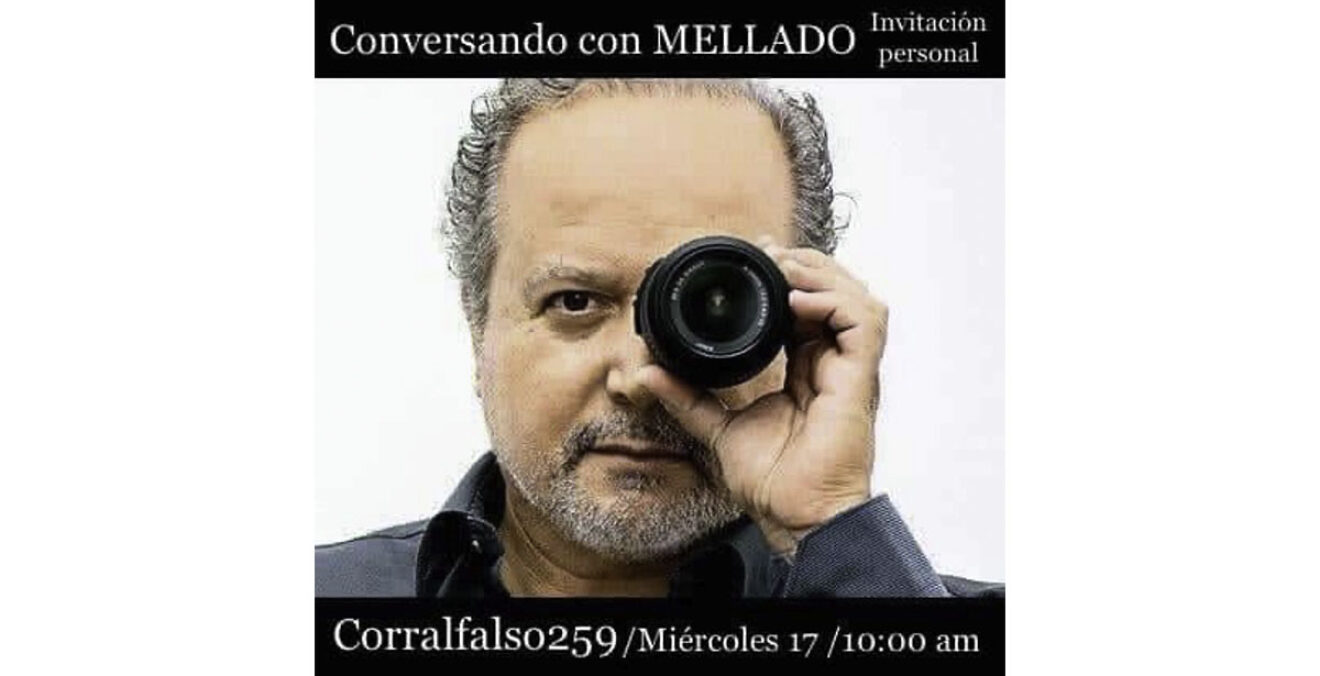 Corral Falso 259 Talk
A magnificent meeting with photographers and other artists starred José María Mellado in Havana on August 18, 2022, in "Corral Falso 259", a space for art, exhibitions and conferences. With the invitation of Belkis Martín Mateo and Tomás Núñez Johnny project managers, an exchange between the photographer and those who attended the space was promoted, becoming an excellent opportunity to learn about the trajectory, work and recent projects of Mellado.
The meeting was marked by a tour of Mellado's artistic work, that is, his techniques, formats, work processes, exhibitions, as well as his formative facet where his international masterclass programs are included.
Undoubtedly, photography and art are always a good excuse, especially if it is Cuba, a place that keeps within the production of José María Mellado an important place. Exhibitions, books, talks and meetings mark the intrinsic relationship of the photographer with the island that has become for him a source of inspiration without limits.
Below, we share images of the talk.