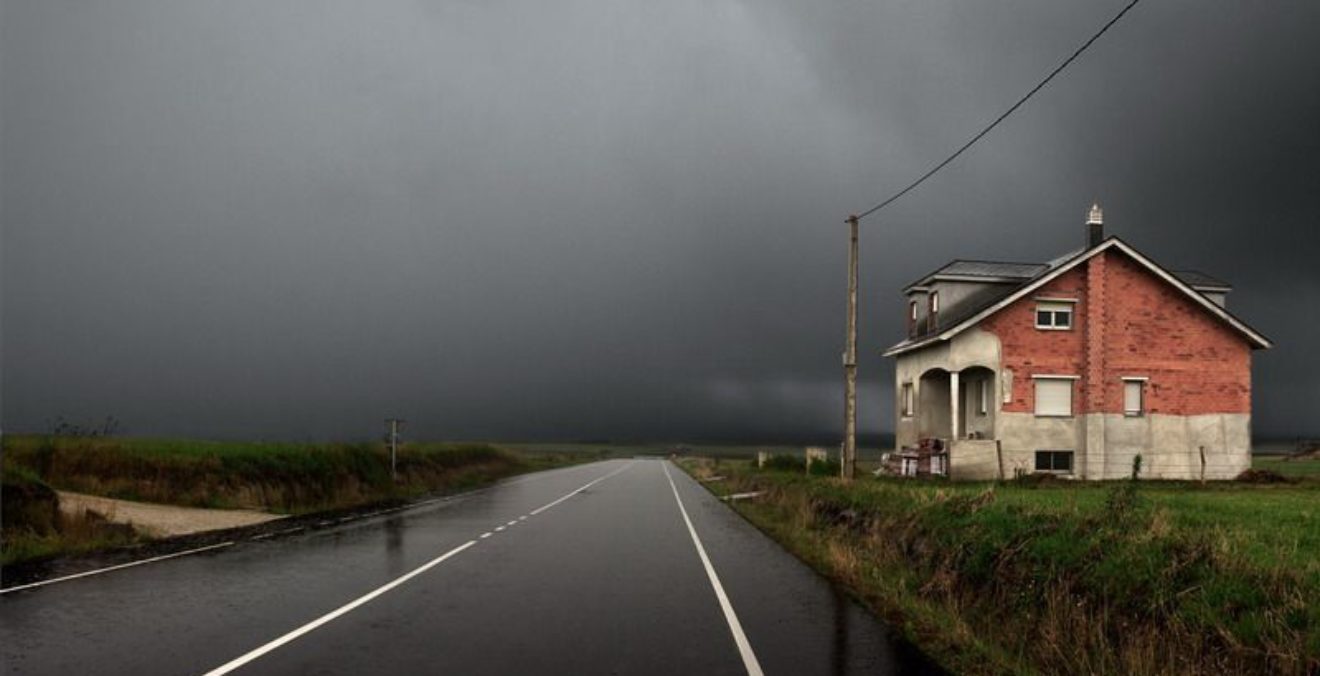 Extremadura exhibits José María Mellado
Extremaduran Parliament opens on October 22th the exhibition 'Photography in Parliament of Extremadura's collection'. It's hold in Camarena Palace (C/ General Ezponda 9, Cáceres), until November 2014.
Among the exhibited works stands out Mellado's 'House and road in Asturias', alongside great artists.
To download the brochure please click Fotografia del Parlamento.(Spanish).