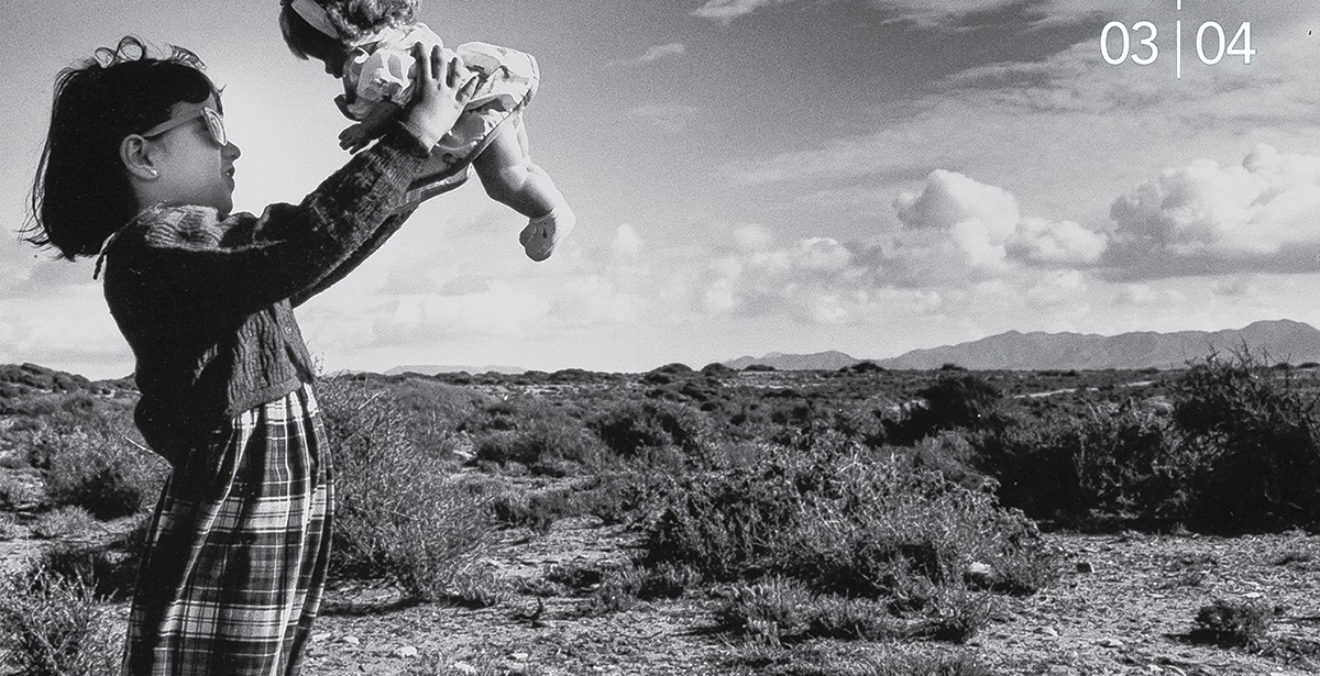 "Grupo Indalo Foto, 40th anniversary": a tribute exhibition
Inaugurated last February at the Museum of Art of Almeria, space 2, the photographic exhibition "Grupo Indalo Foto, 40 Aniversario" proposes a space for reunions based on the work of relevant authors who commemorate the existence of this association.
With a total of 108 works, belonging to 58, authors make a visual journey through four decades of stories, looks, sensations captured through the lens of Pedro Alonso Ferrer, Rocío G. Siles, Rosa Navarro, Sergio Albacete, Soledad Haro, Cristóbal Manuel, Ángel Soler, Antonio Benete Gaitán, Antonio Ciendones, Carmen Pascual, Celia García Ibáñez and the honorary partners Carlos Pérez Siquier , Manuel Falces and José María Mellado. His images invite us to take a tour of the city, each of its corners and protagonists, the light of Almeria in all its splendor.
In the words of Juan Manuel Martín, director of the Museum of Art and the Ibáñez Cosentino Art Foundation, "the initiative started from the group itself and when I met the anniversary of the group, I could not miss the opportunity for it to be in this space where to host this exhibition". "You will enjoy a lot of the landscapes of Almeria, the portraits, its people … it is a very complete exhibition because the previous selection that has been made is very good and because there are magnificent photographers in it".
Founded in 1982, the Indalo Foto Group develops an essential work to promote and develop the world of photography through workshops, exhibitions, competitions, projections and extensive activities. It currently has its own facilities where it carries out different initiatives and has launched since 2019 the photographic festival "Almería from the image" of national scope.
The exhibition, produced by the City Council of Almeria, the Art Foundation and Grupo Indalo, can be visited until April 3, from 10:30 a.m. to 1:30 p.m., from Tuesday to Sunday; and from 17 to 20 hours, from Tuesday to Saturday.
References:
Grupo
Indalo
Foto
celebrates
its
40th
anniversary
with
an
exhibition
at
the
Museum
of
Art
https://www.diariodealmeria.es/ocio/Grupo-Indalo-Foto-Museo-Arte_0_1658535017.html
Grupo Indalo Foto delivers the awards at its annual meal 'La Jarapilla 2021
https://www.diariodealmeria.es/ocio/Grupo-Indalo-Foto-celebra-Jarapilla_0_1665735223.html
[Exhibition]
Grupo
Indalo
Photo
40TH
ANNIVERSARY