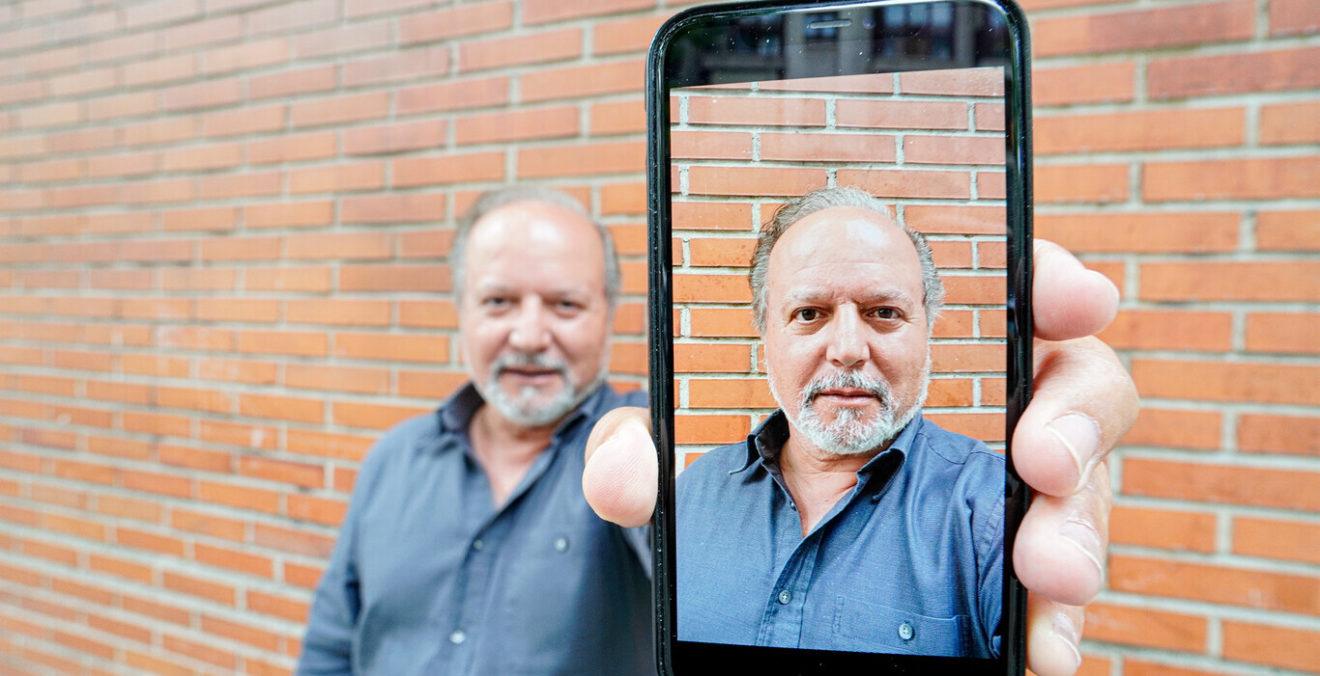 INTERVIEW WITH JOSÉ MARÍA MELLADO IN XATAKA.COM
José María Mellado wrote the photography books of a generation, and now he has moved to the mobile: "He does not come to compete, but to give us more freedom." In this way begins just the interview that José María Mellado has given to the digital medium Xataka, to cover a topic in which he has been involved since recent years. This is his academic and artistic work around mobile photography, an investigation that has led him to make two recent publications that saw the light in March 2021: 'Fotografía móvil de alta calidad para Android' and 'Fotografía móvil de alta calidad para iPhone'.
There is no doubt about the great value and transcendence of the artistic work of José María Mellado which has led him to become one of the main names of national and international reference within the photographic field. One of the particularities of his work is that capacity in the gaze and in knowing how to capture moments that transcend in our retina, something that he has achieved with large cameras but that he has also been able to explore through the technical and experimental possibilities of mobile phones. In some of his latest exhibitions we have been able to enjoy photographs that he himself has made with his phone which have all the quality and aesthetic value to integrate exhibition proposals. Since as Mellado puts it, "The mobile phone does not come to compete with the camera, but to give photographers greater freedom".
Precisely how he has extrapolated his language to mobile photography and has made the most of its benefits tells us in this interview of Engadget that we invite you not to miss!