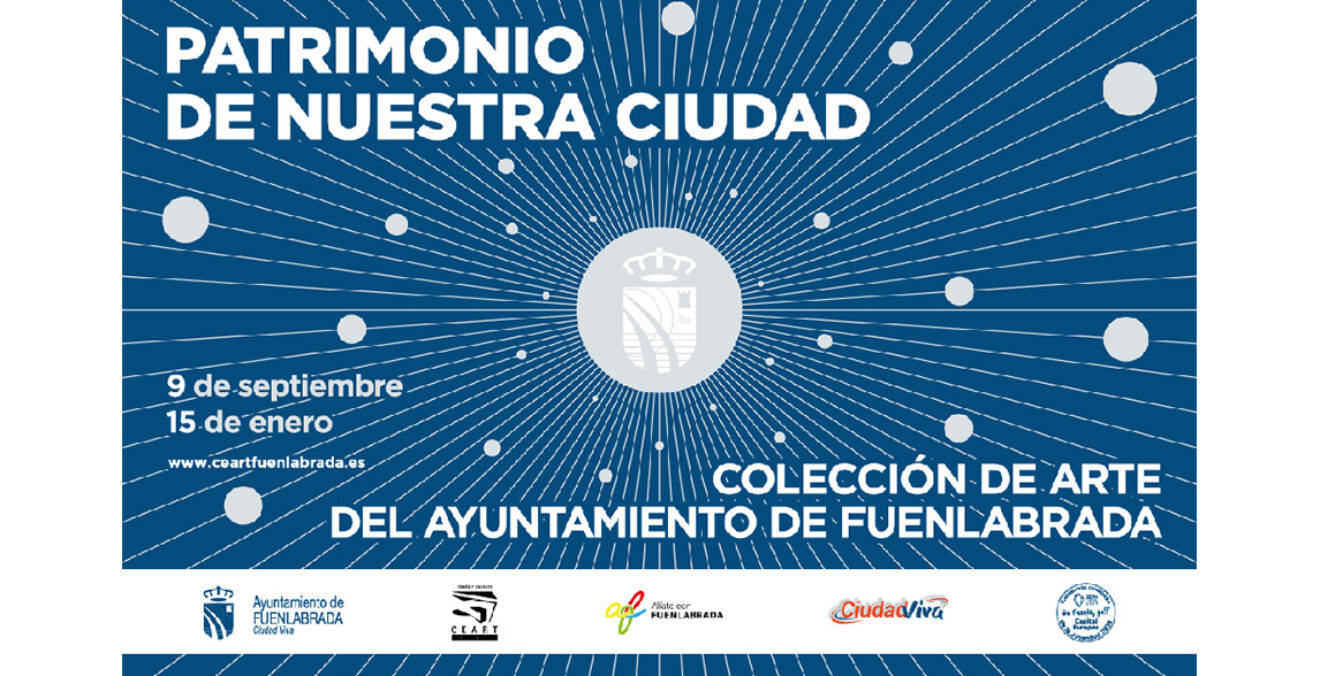 José María Mellado in the exhibition "PATRIMONIO DE NUESTRA CIUDAD"
José María Mellado exhibits in the collective "PATRIMONIO DE NUESTRA CIUDAD".  Fuenlabrada City Council Art Collection.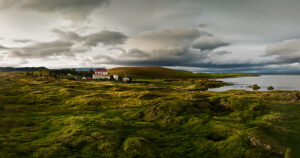 José María Mellado «In the land of the elves» (Iceland 2007)
The #CEART – Centro de Arte Tomás y Valiente presents a collective exhibition with a wide selection of the pictorial, sculptural and installation collections  treasured by the City Council of Fuenlabrada over the years. The exhibition brings together the work of 115 important national and international artists such as Esther Ferrer, Soledad Sevilla, Sebastiao Salgado, José María Mellado, Cristina García Rodero, Darío Villalva, Joan Brossa, Ouka Leele, Mabel Poblet… among others, through which you can explore the great variety of styles, techniques and conceptual proposals that make up this collection.
The selection of more than 100 pieces allows us to recognize the value of the collection and a cultural heritage that, from the 80s to the present, has been forming the City Council of Fuenlabrada. Since 2005 when the Tomás y Valiente Art Center was inaugurated, the work to strengthen the artistic scene of Fuenlabrada has left projects as relevant as "HERITAGE OF OUR CITY".
At the curatorial level, the exhibition is composed of five thematic blocks developed in a narrative way that also allows the visitor to return to the inaugural project of which each specific work was previously part, from personal to collective exhibitions.
"These are many exhibitions in a single exhibition and each work will open a new path to explore with infinite routes according to the predilections of the public such as the new figuration, artistic installations, sculptures, abstract works or the important photographic collection," explains the Councilor for Culture, Mónica Sebastián.
José María Mellado has the honor of being represented in the Art Collection of the City of Fuenlabrada with two pieces, which are exhibited in the collective exhibition HERITAGE OF OUR CITY. We refer to the works "In the land of the elves" (Iceland 2007) and "Party hall with views to lake Titicaca" (Perú, 2008).
Iceland has become one of the most important destinations within all the artistic production of the photographer. His mastery in light, details and the sublime of the landscape is able to be discovered in this photograph that makes us discover the beauty that transcends reality itself through its lens. The exhibition is an excellent opportunity to get closer to the work of Mellado who lives with other photographers such as José María Díaz-Maroto, Mar Hernández, Magdalena Correa.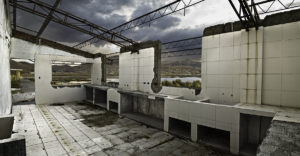 José María Mellado «Party room overlooking Lake Titicaca» (Perú 2008)
The exhibition will be open until January 15, 2023.
You can not miss this great exhibition!
DATES:
From September 9, 2022 to January 15, 2023
SCHEDULE:
Friday and the eve of holidays from 5:00 p.m. to 9:00 p.m.
Saturdays, Sundays and holidays from 11am to 2pm and from 5pm to 9pm.
PLACE: CEART- C/ LEGANÉS, 51. 28945-FUENLABRADA. MADRID
www.ceartfuenlabrada.es
Prensa
https://ceartfuenlabrada.es/patrimonio-de-nuestra-ciudad/
https://fuenlabradanoticias.com/art/105261/la-exposicion-patrimonio-de-nuestra-ciudad-guia-a-traves-de-115-artistas-el-arte-contemporaneo-en-el-ceart
https://noticiasparamunicipios.com/noticias-ocio-cultura/fuenlabrada-todo-el-patrimonio-cultural-de-la-ciudad-en-una-muestra/
https://www.ayto-fuenlabrada.es/index.do?MP=1&MS=12&MN=2&IDR=&TR=&accion=&titulo=&fechadesde=&fechahasta=&pag=0&id=8129
https://ondafuenlabrada.es/la-exposicion-patrimonio-de-nuestra-ciudad-ofrece-por-primera-vez-la-coleccion-de-obras-de-arte-de-fuenlabrada/
https://www.soydemadrid.com/estilo-vida-reportaje/fuenlabrada-muestra-sus-mejores-115-obras-de-arte-71313.aspx