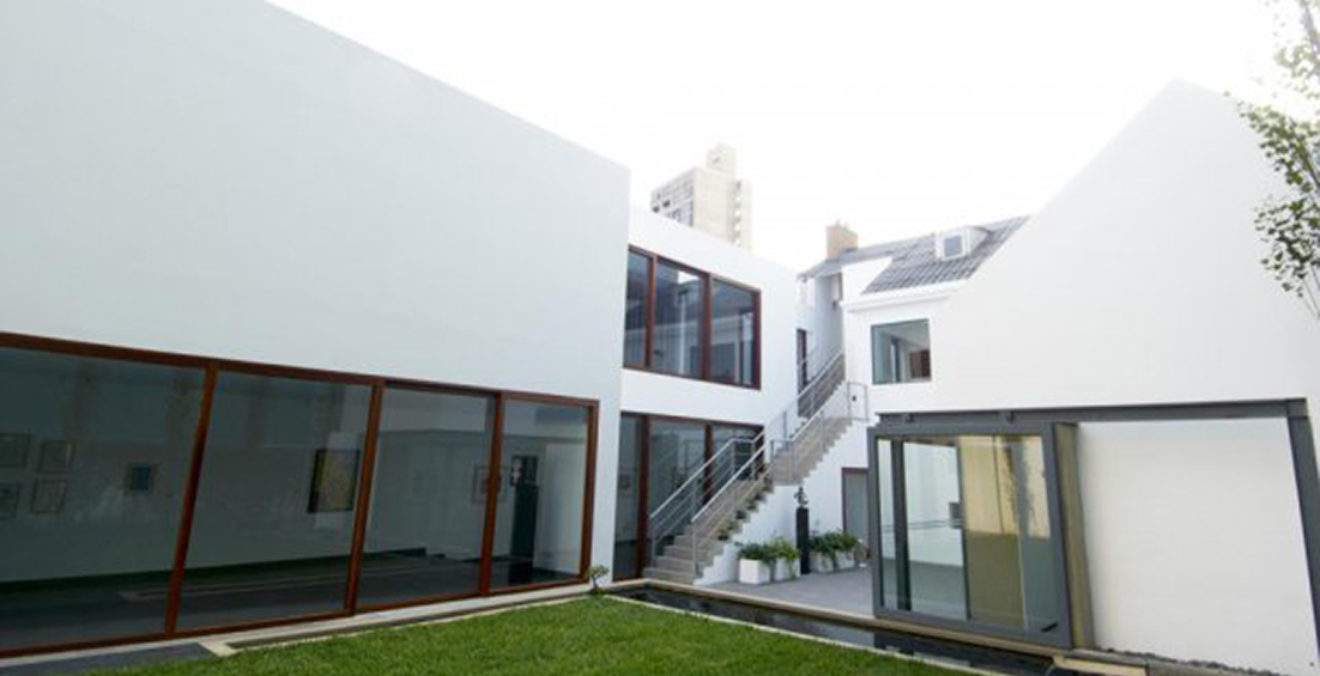 José María Mellado takes part in Lima Photo 2015
José María Mellado starts out with Galería Enlace – Arte Contemporáneo (Lima, Perú) and his first involvement in the Peruvian Art market will be Lima Photo 2015. The Lima International Art Galleries Fair, with a focus on photography, will be held for the sixth consecutive year at the Centro de la Imagen from August 12 to 16, 2015.
Galería Enlace Arte Contemporáneo de Lima will be present at Stand No. 9 of the fair with a solid selection of works by the Spaniards Pablo Genovés, Ángel Marcos, and José María Mellado, and the Argentine Jorge Miño.
This intimate fair is a celebration of the image, giving photography a privileged position in Lima with visits by specialized galleries from different countries such as Argentina, Bolivia, Cuba, the United States, France, Canada, Colombia, Chile, Uruguay, Venezuela  and others, who will share the Centro de la Imagen with Peru's most important galleries, displaying and offering the best of contemporary photography, mainly from Latin America and Spain.