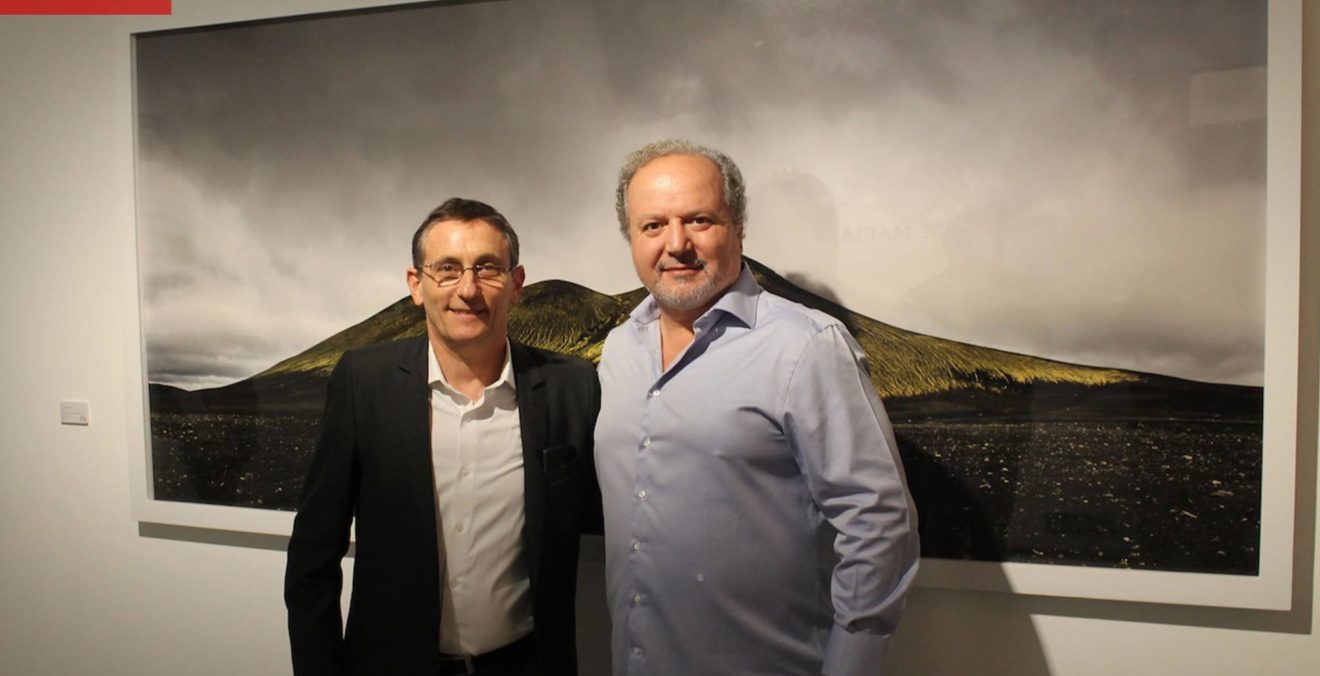 Lima – Solo exhibition at Enlace gallery and Lima Photo 2016
Jose Maria Mellado has participated during the month of August in the prestigious international fair of Lima Photo 2016, held by Enlace contemporary art gallery.
He has also presented his solo exhibition "Mirar a los ojos" in this gallery with some of his most important pieces, showing his personal taste for landscape.
EXHIBITION "LOOK IN THE EYE"
The show at Enlace gallery is a set of around 15 pieces of different series, gathered by first time in this configuration and curatorship.
Galería Enlace. Avda. Camino Real 1123, San Isidro, Lima
Tel: (51 1) 2225714
Exposición del 11 de Agosto al 25 de Septiembre
"The images coming or created by Jose Maria Mellado, are a link to see the world in a new way". A certain tone, a certain color or frequency usually low, veiled or deliberately gray, faintly shadowy, between color and light, and as constituting and essential part of it, accentuate, they blunt portions of reality addressed, is a color or atmosphere that hangs, but not to the alien and artificial mode, it is a hue or atmosphere that gives new senses and gives you new dyes and overtones of reality to reality itself"
Roberto Ascóniga, Curator at Enlace Contemporary Art
---
 Opening at ENLACE gallery
---
 OUTSIDERS GUÍA
Video created by Outsiders guide summarizing in pictures the opening of the exhibition "mirar a los ojos" August 10
---
 Solo exhibition at Enlace gallery
Photos by Montserrat González
---
LIMA PHOTO 2016
The Spanish artist was present with his work at the international fair of galleries of photography which will be held in Lima from 10 to 14 August
---
PAPERS
Reports
DIARIO EL COMERCIO
REVISTA "CARAS"
REVISTA "SOMOS" DE EL COMERCIO
REVISTA "PRESTIGIA" DE BCP
---
Articles
digital media