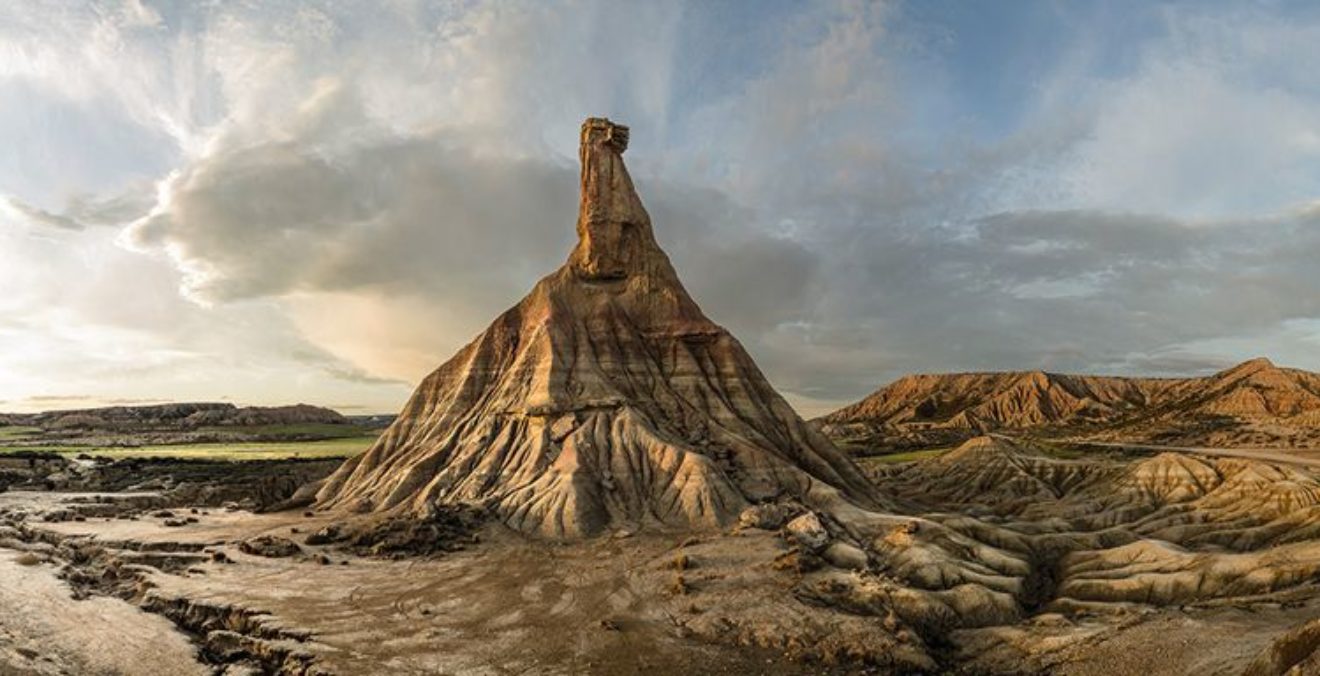 Art Cologne and Art Karlsruhe 2014
José María Mellado has been present in two of the most significant art events organized in Europe during 2014: Art Karlsruhe (Germany) and Art Cologne (Cologne), in both cases in stretch collaboration with the Boisserée Gallery. These two annual art fairs bring together highlights of the international contemporary art professionals.
Mellado has presented his works 'Iceberg I' and 'Castil de Terra'.
'Iceberg I' belongs to his prolific trip to Iceland where several of his best international works were born. An inspiring enclave that has been the scene of some of his Masterclasses and several books.
'Castil de Terra' shows the almost unreal landscape Bardenas Reales (Navarra, Spain) that Jose María captures with his particular viewpoint.